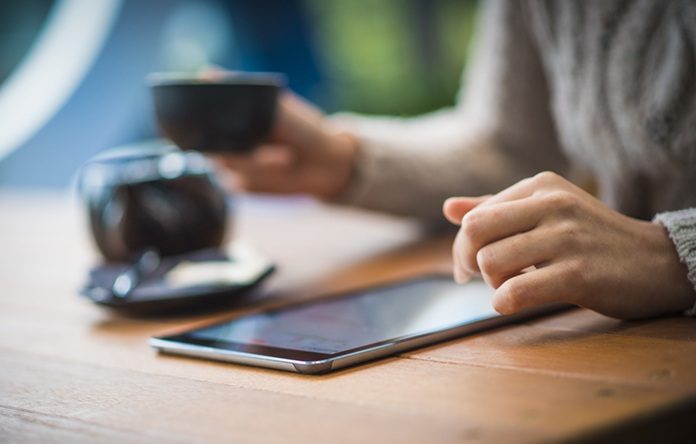 The government recently published its response to the Transforming Children and Young People's Mental Health Provision green paper, with next steps for implementing the green paper proposals.
This follows a consultation earlier this year with young people, mental health teams and other stakeholders on the proposals in the green paper. Several new approaches will be piloted to create a network of support for children and young people, including in education settings.
The government has made three core commitments:
To incentivise and support schools and colleges to train a dedicated senior lead for mental health to be able to offer advice and signpost specialist services, with plans to offer training to 20% of schools from September 2019.
To establish new mental health support teams, funded via CCGs and supervised by CYP mental health service staff, with recruitment starting in 2018 and the first teams in place from the end of 2019. These teams will provide early intervention support to groups of primary and secondary schools and colleges.
To pilot a four week waiting time for access to specialist NHS CYP mental health services, with pilots starting in 2018 and to be established across 20-25% of the country by 2022/23.
All three core proposals will be tested in trailblazer areas with the first wave of ten to twenty areas to be fully operational by the end of 2019 in a mix of schools and colleges from different areas with differing socio-demographics.
Further proposals include making health education a compulsory part of the curriculum for the first time by September 2020. The government recently launched a consultation on draft regulations and guidance including a social media code of practice for providers and reporting on harmful content. The consultation will explore the extent that online platforms harm children and young people, and how effectively companies are tackling breaches in their terms and conditions.
Those in regions eligible to become a trailblazer will soon receive communication from NHS England regional teams about applying for the programme and the expression of interest process. The first set of trailblazers will be announced in autumn 2018.
The government's response notes the importance of monitoring and collecting high quality data to evaluate the effectiveness of these proposals; in order to be a part of the pilot, areas must demonstrate robust data collection and consistent flow of data to the MHSDS as well as monitoring the impact of their mental health support teams.
A good clinical information system will be central to ensuring services in trailblazer areas meet these requirements, and in supporting specialist mental health teams to collect high quality data about activity and outcomes to improve services for children and young people.
iaptus CYP is specifically designed for children and young people's mental health services. The clinical information system supports clinical staff to efficiently record and retrieve information in patient records, freeing up their time for face-to-face contact with the children and families in their care. iaptus CYP supports services to:
manage referrals, monitor and manage waiting times
improve patient flow and plan staff resources
record outcome measures in sessions
report on the national dataset, the MHSDS
monitor service impact
Contact us today to find out more about how we can support your trailblazer service or to request a system demo.