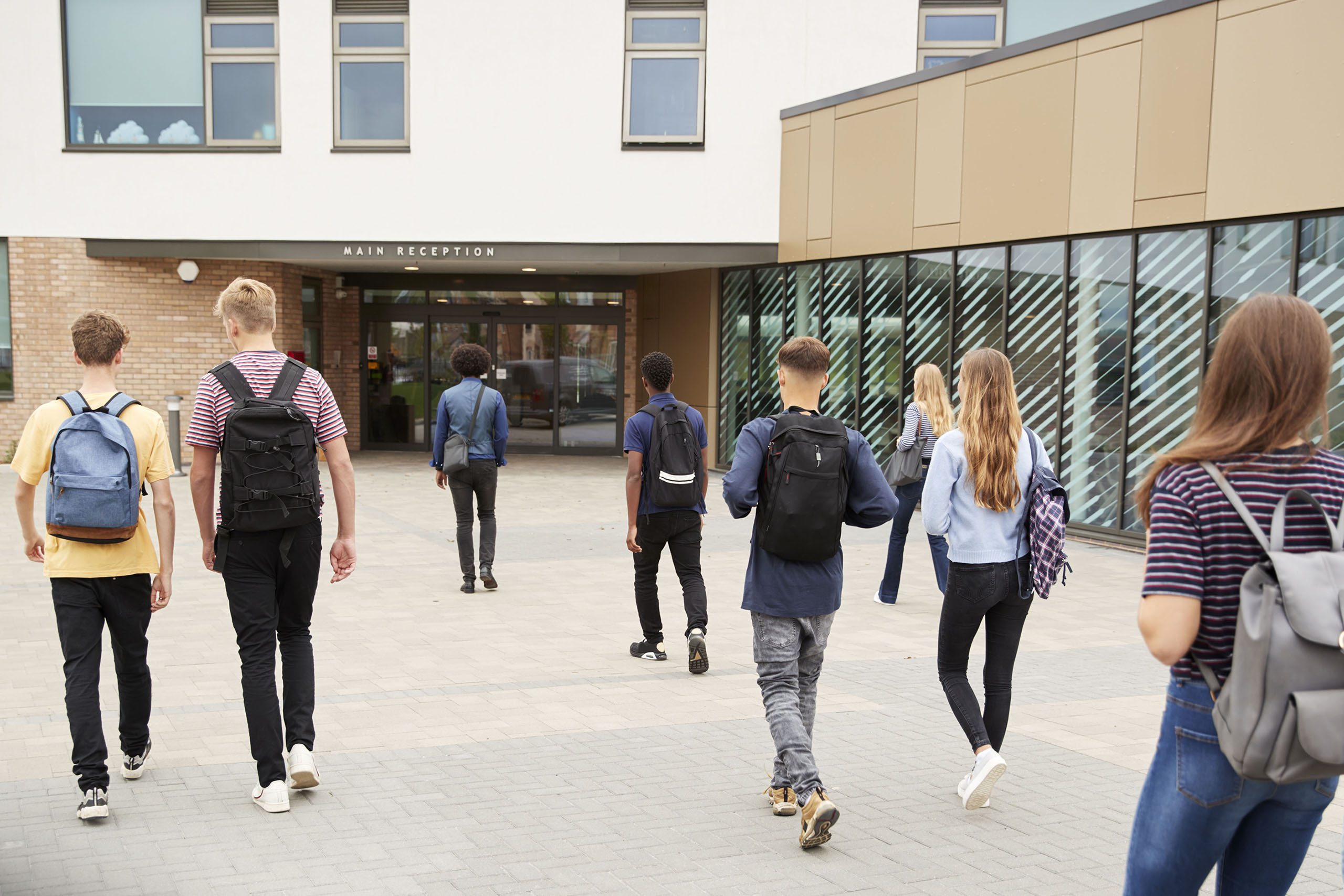 As part of our 'learning and sharing' virtual event series, we recently held an event entitled: 'Teen mental health – top tips for providing practical support in difficult times'. We launched the series to offer Mental Health Support Teams (MHSTs) and others involved in mental health in education settings a space to share and learn.
You'll find helpful tips and resources throughout this blog.
We were joined by author, health and wellbeing consultant and award-winning GP, Dr. Dominique Thompson. Dr. Dom is a leading expert on teenage mental health and has worked with schools, colleges and universities in the UK and abroad. She is a clinical advisor to NICE, the Royal College of GPs and Student Minds. She is also the author of 'How to Grow a Grown Up' and several titles for students.
Dr. Dom joined us as a guest speaker for an engaging and enlightening talk about teenage mental health, informed by her experiences as a GP. She shared her knowledge of what is happening in teen mental health today, why it's happening and what we can all do to help.
Read on to discover Dr. Dom's practical solutions and resources on ways of dealing with the challenges and rising number of young people struggling with mental health issues.
Exploring the rising demand for CYP mental health support
After 20 years and 78,000 consultations with students, Dr. Dom had significant insight into the rise in the number of teenagers and young people struggling with mental health problems. She wanted to help others to understand what was going on and offer her perspective to help parents, teachers and health professionals to empathise with teenagers and give them better support.
Dr. Dom explored the rising demand for mental health support among children and young people (CYP) and shared some of the evidence for why this is happening in the webinar.
The PISA study, conducted every three years internationally, looks at the mental health and wellbeing, as well as the academic achievements, of 15 year olds. Unfortunately, the results show that the UK has some of the unhappiest 15 year olds in the world. Recent studies also demonstrate that there has been a significant rise in more complex and high risk cases concerning young people's mental health. To put it bluntly, young people were not ok pre-Covid. And, unfortunately, the pandemic layered on anxiety, isolation and disconnection from school.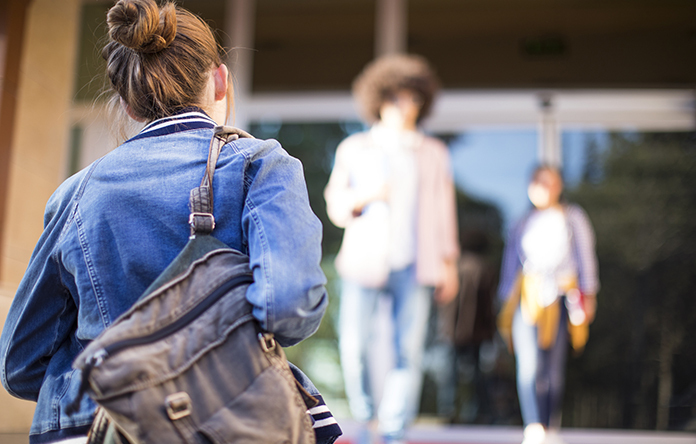 Dr. Dom explored why this generation of young people seems to be struggling more than others. One of the most significant changes for this generation, she found, is that the level of perfectionism has risen hugely over the last 30 years. This is a significant contributing factor to young people's mental health as the type of perfectionism mental health professionals are seeing is particularly self-critical with the majority of teens worrying deeply about what others think of them.
Perfectionistic traits are strongly linked to many teenage mental health conditions: anxiety, OCD, eating issues, self-harm, depression as well as to suicidal thinking and behaviours. The more perfectionistic we are in society, the more likely we are to see these sorts of problems. By building this picture, Dr. Dom started to see that the younger generation are living in a very different culture to that of 20 years ago, magnified by the social media era. Although social media is not the cause, it can heighten things like competition, comparisons and perfectionism.
Teenage Mental Health Support: How should we respond?
It is so important to build a relationship of trust with the young people you are working with. Dr. Dom outlines that if there is one thing you can do, whether you are teachers, parents, counsellors or mental health workers, is to tell the young people in your care, early on and regularly, that there is nothing that they could tell you or do that you wouldn't want to hear about and help them with. Even if you don't have the answer, you can help them to find someone who has.
Dr. Dom outlined her top four protective things you can do when teens show signs that they are struggling with their mental health:
Help them to build a social network – Humans need other humans. Encourage them to make connections, meet new friends, talk to their family and other people they trust.
Help them try new things – The more perfectionistic the young person is, the less likely they are to try something new because they might fail. Talk about how things can go wrong but that it's ok.
Help them find a daily purpose – Young people often feel like they have to know what they want to do with their life, and get very down if they haven't figured it out. A small daily purpose will help them feel like they've achieved something and build their confidence and wellbeing.
The final secret ingredient is SLEEP – Sleep helps young people in so many ways: physical wellbeing, mood, memory, metabolism, academic achievement. It's like a superpower and it's so important. Whenever we can, we should encourage them to get the sleep they need and have good quality sleep. It will be transformative.
Furthermore, these are some of Dr. Dom's general tips on how respond when teens show signs of behaviours that are worrying, such as anxiety, depression, eating issues or self harm:
Stay calm when they tell you difficult things
Reassure them that academic work isn't everything
Don't assume that they will tell their parents if they feel low
Help them to feel that you always want to support them, no matter the issue
Validate them and reassure them that they matter
Listen, believe them and give them hope
Despite the challenges that remain, the Department for Education's recent State of the Nation report shows that children and young people's wellbeing is gradually improving. This is, in part, due to the incredible work done by almost 400 MHSTs that have been made accessible to millions of school and college pupils in recent years.
If you are part of an MHST, here are some useful resources to help you continue your important work with young people:
"Understanding Why – what young people wish we knew" – Dr. Dom's TEDx talk on the topic of self harm.
Register for our next webinar on the 10th of May at 10am, where you'll hear from the next in our lineup of insightful guest speakers. The sessions are completely free.
Find out more about how Mental Health Support Teams are using iaptus CYP to manage their services with young people in schools and colleges.
View our guide for MHSTs on selecting a patient management system for your team: A few features of iaptus CYP are; managing appointment bookings, storing clinical notes, outcomes measurement, MHSDS data collection, clinical risk management and well as integration of digital therapies.
And if you're going back to attending conferences, look out for us at the upcoming Open Forum conference on children and young people's mental health in Manchester in June.