Date and time:
Thursday 26 September
09:00 - 16:00 BST

Venue:
Royal College of Physicians
11 St Andrews Place, Regent's Park
London
NW1 4LE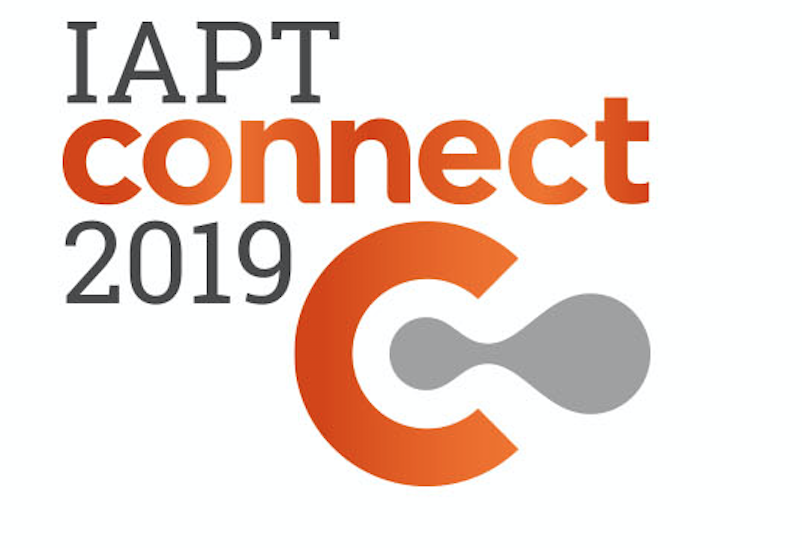 We are very excited to announce that IAPT Connect 2019 will be taking place on Thursday 26th September 2019.
The conference is a fantastic opportunity for IAPT and other psychological therapy services to come together to share experiences, lessons and ideas, to be inspired by one another's work, and to explore ambitions for the future.
We are heading to the outstanding Royal College of Physicians in London for this action-packed day. Kicking off at 9.30am, we will hear from a range of speakers covering what matters most in our community, both in the UK and abroad.
This one day conference follows the success of IAPT Connect 2017 and will bring together adult IAPT and children and young people's service providers, commissioners, policy makers, researchers and psychological therapy providers to discuss the challenges mental health services are facing and look for practical ways forward together.
Speakers already confirmed for the event include: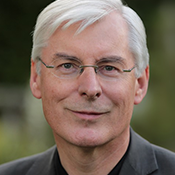 David Clark
NHS England's National Clinical and Informatics Advisor for IAPT
David Clark will highlight how the rest of the world is looking at the IAPT model and the planned growth of the programme in England under the NHS Long Term Plan.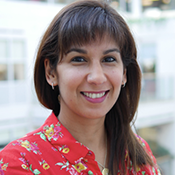 Indra Joshi
Clinical Lead for NHS England's Empower the Person Portfolio
Indra Joshi will inspire us about how digital health innovations can help us to provide better care and what 'good' evidence for the effectiveness of digital tools looks like.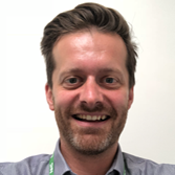 Ross O'Brien
Deputy Director of the Grenfell Health and Wellbeing Service
Ross O'Brien will share his team's experiences of providing emotional and psychological support to the community that experienced such a significant traumatic event.
We will announce more speakers shortly.
The full agenda will be released over the coming weeks and you can keep in touch with the latest on the event by following @iaptustweets and #IAPTConnect19 on Twitter.
We look forward to seeing you.
Royal College of Physicians
11 St Andrews Place, Regent's Park
London
NW1 4LE