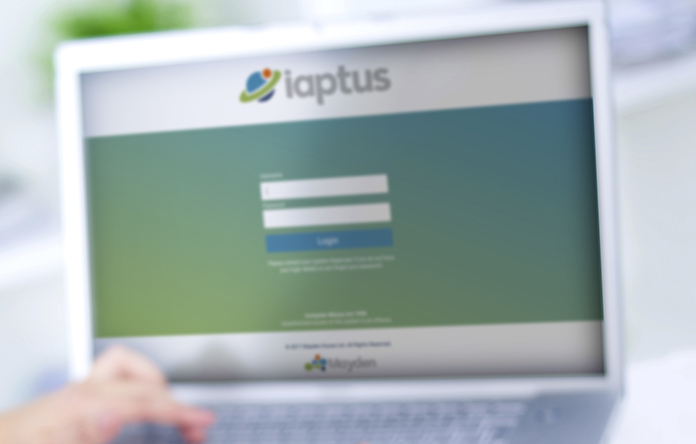 We've been working closely with stakeholders from across the mental health community to gain clarity around the issues facing them in offering online interventions to IAPT patients.
Our new paper specifically explores the perspectives of mental health commissioners as key decision makers in whether and how online therapies are offered to local populations.
Download our whitepaper today and discover IAPT commissioners' perspectives on:
The potential for ehealth in mental healthcare
Commissioning arrangements for online therapy
Online provider duties relating to outcomes data, reporting and interoperability
Making informed choices about emerging health technologies
You'll also discover our recommendations for further discussion and actions toward adopting ehealth for IAPT services.
We're keen to hear your thoughts on the topic and invite you to join the conversation on Friday, 27 November at the IAPT & ehealth summit at Tech UK's offices in central London.
The event will be an opportunity for stakeholders to debate these issues and share practical next steps for the adoption of ehealth tools by IAPT services.
Spaces are free but limited, so please book early to avoid disappointment.