Children and young people's IAPT services
The patient management system with your patient pathway and outcome measures at its heart.
iaptus CYP supports practitioners to efficiently record and retrieve information in patient records, freeing up their time for face-to-face contact with the children and young people in their care.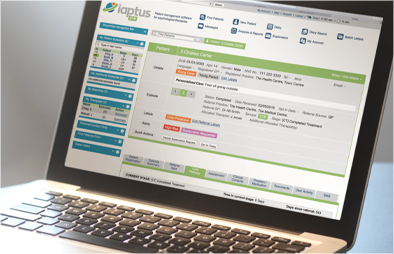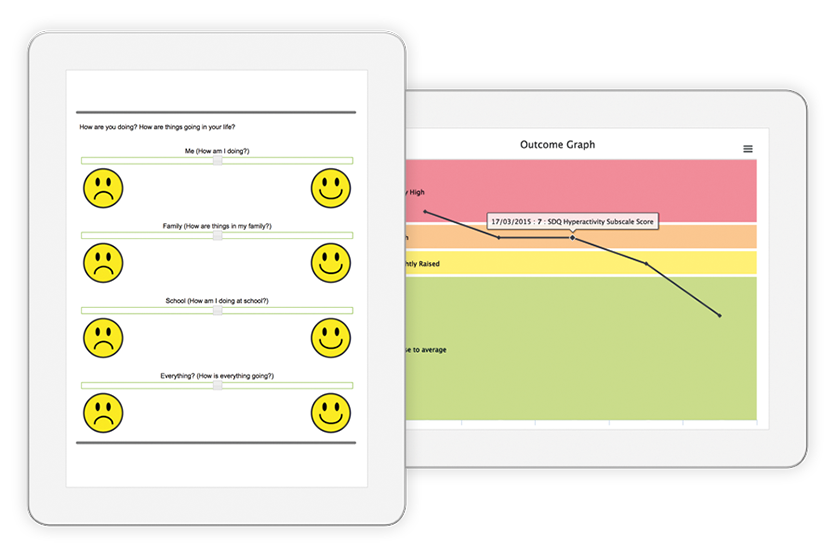 Access to high quality data about activity and outcomes is central to improving services for children and young people.
The system streamlines admin, freeing up valuable clinical time. It enables therapists to collect data and track progress within a therapy session as part of treatment, and supports services to collect and report on KPIs and on the new MDS.
Outstanding
customer service
Our friendly and dedicated team of experts is are on hand for your organisation, providing support and training for your team.
The highest
security standards
We are accredited to the highest data security standards with over a decade of experience safeguarding highly confidential data.
Monitored
day and night
Our data services team takes every step to ensure the absolute reliability of our system.
Automatically send text messages to multiple patients
We're pleased to announce Scheduled Bulk SMS: a new feature designed to make frequent communication with your patients both quick and simple, helping you to run your service more efficiently, to increase patient engagement and to reduce missed appointments. This feature allows iaptus users to create, tailor and automatically send text messages to all patients fitting your criteria. For example, your service may choose to send a text message – or a series of text messages – to new patients, the day after their referral. Each day, the feature will run criteria to find referrals received the previous working day, […]