The patient management system with your patient pathway and outcome measures at its heart.
iaptus CYP supports practitioners to efficiently record and retrieve information in patient records, freeing up their time for face-to-face contact with the children and young people in their care.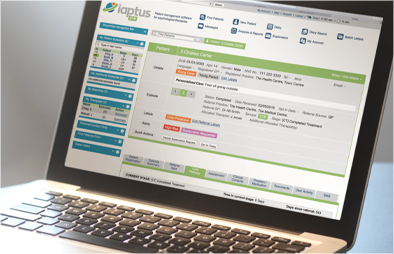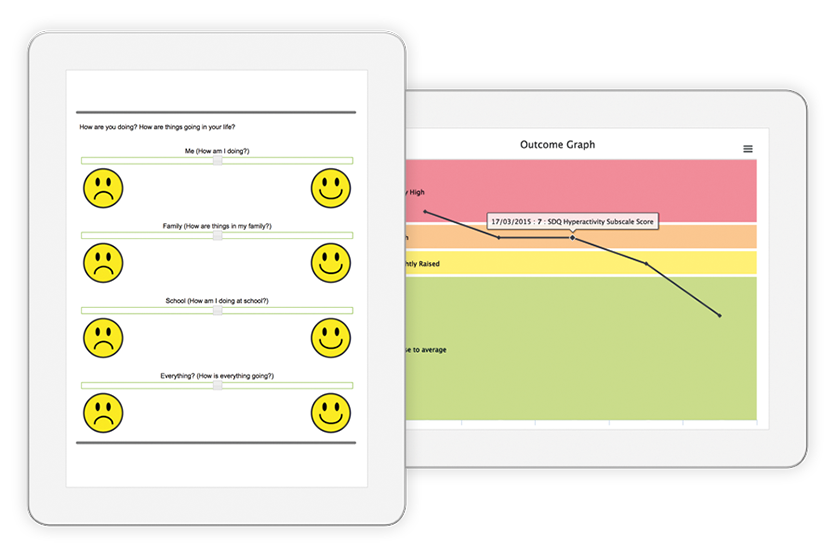 Access to high quality data about activity and outcomes is central to improving services for children and young people.
The system streamlines admin, freeing up valuable clinical time. It enables therapists to collect data and track progress within a therapy session as part of treatment, and supports services to collect and report on KPIs and on the new MDS.
A journey to best practice in children and young people's mental health teams
East Lancashire Hospitals NHS Trust
Read about how iaptus CYP is helping East Lancashire Hospitals NHS Trust to help meet quality improvement and staff training initiatives.
Supporting community providers in the South West to collect and manage data
South West CYP IAPT Learning Collaborative
Find out how iaptus CYP supported the first cohort of CWPs in their training and practice with young people in community settings.
Our friendly and dedicated team of experts is are on hand for your organisation, providing support and training for your team.
We are accredited to the highest data security standards with over a decade of experience safeguarding highly confidential data.
Our data services team takes every step to ensure the absolute reliability of our system.
A few weeks ago, we at Mayden asked the users of our iaptus patient management software about the challenges they are facing in their day to day work, and how iaptus might be able to help them during the coronavirus crisis. The feature is being provided to iaptus customers free of charge until 11 August, at which point we will review pricing. In the meantime, Mayden is absorbing all costs. With this feature enabled, users can generate a unique link from within a patient's digital care record or from the diary in iaptus, which can then be shared with the [...]