Meet
iaptus

Everything you need for time-efficient, streamlined workflow and smooth movement along the patient pathway

Watch video

Focus on what matters

iaptus is packed with features to increase efficiency and reduce time spent on admin tasks

Find out more

Over 5 million patients

Trusted by psychological therapy services in the UK and abroad

Find out more
Everything your organisation needs to ensure time-efficient, streamlined workflow and smooth movement along the patient pathway.
iaptus is a user friendly, cloud based and completely customisable patient management system built to support psychological therapy services delivered by the NHS, charities, third sector providers and in private practice.
The system can be tailored to your organisation's particular way of working – from care pathways to digital referral routes, to helping your organisation meet its particular targets.
We believe in interoperability. We work to emerging industry standards and actively seek out opportunities to integrate with other systems. Safe, effective, high quality care depends on it.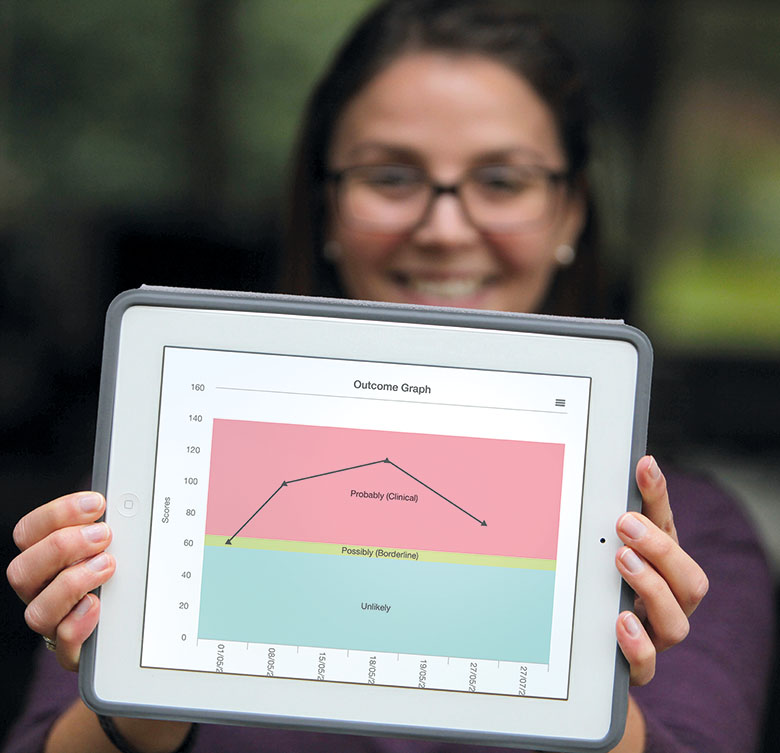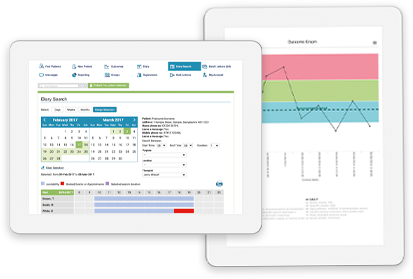 Understanding makes all the difference.
We work alongside our customers to continually develop the product and its features to meet your changing needs, ensuring the patient journey is seamless and that key data can be recorded and reported against efficiently.
iaptus streamlines day to day administrative tasks that take time away from the important work clinicians are here to do, enabling them to spend more time focussed on their patients.
Discover how you can increase your organisation's efficiency, reduce time spent on administrative tasks and improve the patient experience.
Outstanding
customer service
Our friendly and dedicated team of experts is always on hand for your organisation, providing support and training for your team.
The highest
security standards
We are accredited to the highest data security standards with over a decade of experience safeguarding highly confidential data.
Monitored
day and night
Our data services team takes every step to ensure the absolute reliability of our system.
It's incredibly simple to use…
Announcing a new integrated video feature for iaptus
A few weeks ago, we at Mayden asked the users of our iaptus patient management software about the challenges they are facing in their day to day work, and how iaptus might be able to help them during the coronavirus crisis. The feature is being provided to iaptus customers free of charge until 11 August, at which point we will review pricing. In the meantime, Mayden is absorbing all costs. With this feature enabled, users can generate a unique link from within a patient's digital care record or from the diary in iaptus, which can then be shared with the […]