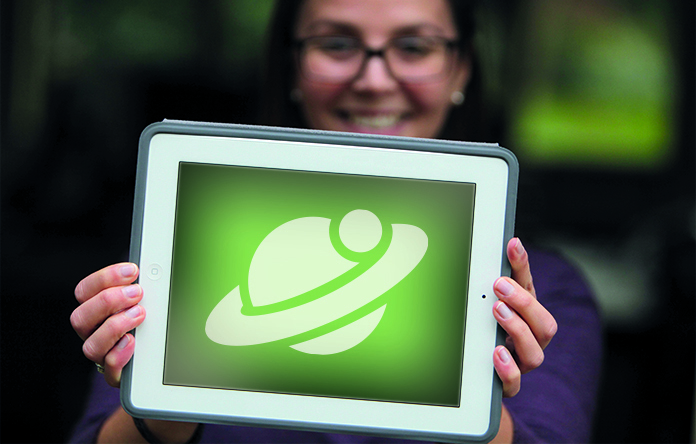 At the start of this year, I did not expect to be flying to Australia for the first time in my life, let alone on business (though not business class, I assure you)! Yet early in June we had a call from beyondblue, Australia's preeminent mental health charity.
They let us know that an IAPT-style pilot in three locations across the country had proven successful, achieving 67.5% recovery rates, and that they were beginning to facilitate national roll-out. Were we interested in lining up with other systems suppliers to support these fledgling services? 'Yes!' we said, and proceeded to hot foot it to lastminute.com to book our flights.
Serendipity would have it that beyondblue is based in Melbourne, the city that was to host the 8th World Congress of Behavioural and Cognitive Therapies in the last week of June. We decided to make the most of the trip and attend the congress whilst we were at it.
What was striking from the congress is that brand 'IAPT' has global recognition. What has been achieved in England—a national model of care, NICE approved interventions and national dataset including outcome measures—is seen as the world's leading example of how to systematically make psychological therapies available, and improve the mental health of a nation.
In our travels we have heard of other nations looking to emulate IAPT on their shores, with a handful running IAPT-style pilots. Australia appears to have made the most progress, with a pilot study now complete, evaluated by Ernst & Young, and the intention to roll out embedded into government policy.
Australia is calling the service NewAccess and it equates to Step 2 in IAPT. A separate service called BetterAccess provides the equivalent of Step 3 level care, and is provided largely by an independent workforce of single handed therapists.
In contrast to IAPT, NewAccess is delivered by 'coaches': non-clinical practitioners selected for particular skills and traits, trained intensively for 10 weeks, and subject to real time, continuous supervision. Supervisors are on-call every day and can react and respond to questions and concerns flagged by coaches in session through remote, continuous monitoring of the care record.
What NewAccess has not established is a national dataset and outcomes measures. The Australian healthcare system is more distributed, with large elements delivered at state rather than at commonwealth government level. This leaves decisions about data collection requirements to local and regional commissioners.
Equally, the decision about whether and how to roll out NewAccess itself sits with the 30 odd local Primary Health Networks (equivalent to our CCGs).
It is easy to forget that for its vastness in terms of landmass, Australia has a total population roughly half the size of that of England—a population which is widely and sparsely distributed. From the nation that pioneered remote medical care with the flying doctors, one can easily imagine the potential that online psychological therapies might have as part of any model of care.
And so we returned from Oz proud of what has been achieved in England, interested to see how it is emulated elsewhere, and convinced that the data and technology needs for these important services are the same the world over.