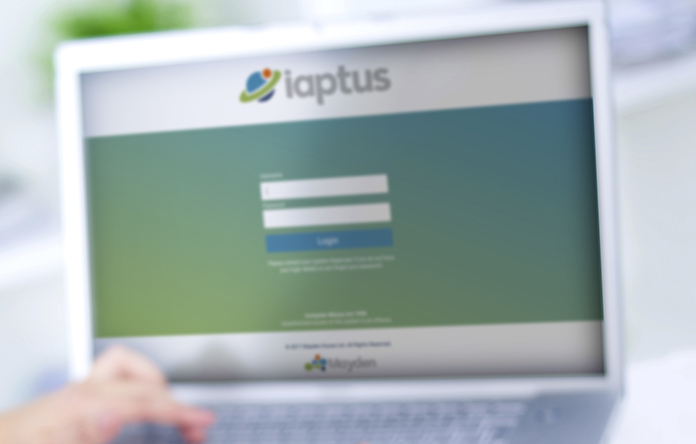 On Tuesday 16th October, the All-Party Parliamentary Group on Mental Health (APPGMH) released details of their inquiry into the progress of the Five Year Forward View for Mental Health (FYFV-MH).
The review was extensive, comprising of over 70 written submissions, a focus group of service users and carers, two oral evidence sessions, and a visit to the Central and North West London NHS Foundation Trust. The report states that almost all respondents to the inquiry named the expansion of IAPT as one of the biggest successes of the FYFV-MH.
The report goes on to praise "transformational" progress made in targeted specialist services – particularly perinatal, early intervention in psychosis and improving access to psychological therapies (IAPT) – saying "all those involved should feel proud of the lives changed by improved services". We couldn't agree more, and applaud all our NHS clients working in IAPT for what they have collectively achieved over the past 10 years.
You can read our blog on the report here.