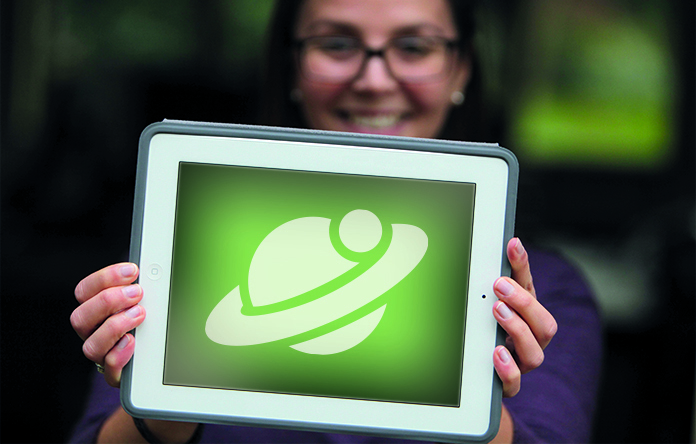 For the first time in more than a decade, new data is available on the number of children and young people in England experiencing mental health problems such as anxiety, depression and hyperactivity. The national prevalence survey shows that the number of children with a diagnosable mental health condition has risen since the previous survey, carried out in 2004.
The data has been collated by NatCen Social Research, the Office for National Statistics and Youthinmind, from a survey of more than 9,000 young people funded by the Department of Health and Social Care. It includes information on health, development and wellbeing, social media use and bullying.
NHS Digital published the 'Mental Health of Children and Young People in England, 2017' report on the data this month. The survey provides England's best source of data on trends in child mental health, building comparable data for 5 to 15 year olds with previous survey data collected in 1999 and 2004. It also provides, for the first time, data on the prevalence of mental health problems in 2 to 4 year olds and 17 to 19 year olds.
Key findings include:
One in eight (12.8%) children and young people aged 5 to 19 years old had at least one diagnosable mental problem when assessed in 2017
Diagnosable mental mental health problems were grouped into four broad categories: emotional, behavioural, hyperactivity and other less common disorders. Emotional disorders were the most prevalent type of disorder experienced by 5 to 19 year olds in 2017 (8.1%) and there is a slight upward trend over time in the prevalence of emotional disorders.
There has been a slight increase over time in the prevalence of mental health problems in 5 to 15 year olds, rising from 9.7% in 1999 and 10.1% in 2004, to 11.2% in 2017
One in twenty (5.5%) children aged between 2 and 4 years experienced at least one mental health problem.
Among 17 to 19 year olds, 16.9% of young people experienced a health problem. In this age group, young women are more than twice as likely to be struggling as young men, with anxiety and depression the most common disorders.
The survey considered household income, and the results show that those aged 5 to 19 years living in the lowest income households are more than twice as likely to be experiencing mental ill health as those in the highest income households.
Although two thirds of children aged 5 to 19 years with a mental health problem had contact with a professional service, including with teachers, primary care professionals mental health services and education support services, only 25% had contact with a mental health specialist.
Claire Murdoch, NHS England's National Mental Health Director, said the figures "confirm the importance of the action the NHS is taking to ramp up access to services, as well as working with schools and families. Our long-term plan will set out further NHS investment for the years ahead."
A recent blog by Claire Murdoch describes how NHS England's ambitions for increasing access to children and young people's mental health services will need to be revised in light of the new prevalence data.
You can view the survey report in full here, or for an initial roundup of findings, we recommend that you take a look at the NHS Digital summary.