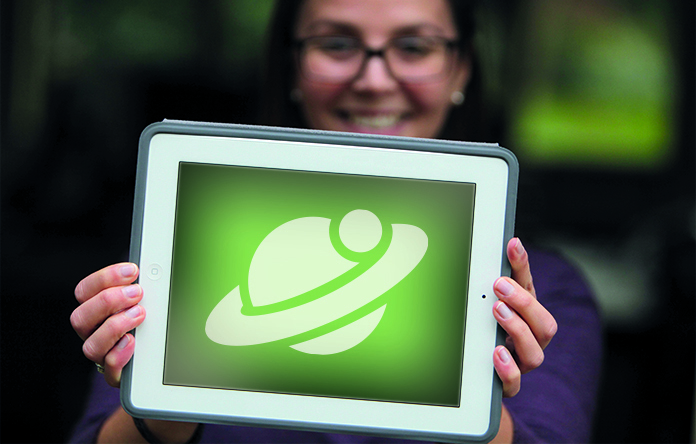 Thank you to all who joined us at the iaptus user group event last month.
We came away with lots of really valuable information and feedback, and hope that you enjoyed the opportunity to enhance your understanding of iaptus and to share your thoughts on future developments.
As promised, we have collated presentation notes, questions and comments from each of the sessions. You can download the PDF summarising each of them here.