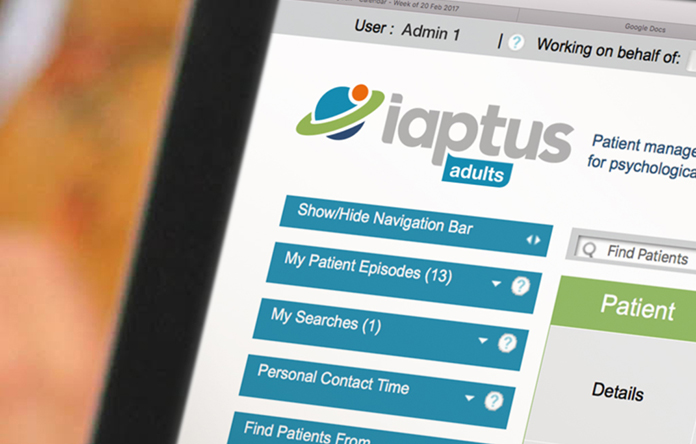 Access to the IAPT programme is set to continue to grow under the NHS Long Term Plan, with an additional 380,000 adults and older adults accessing IAPT services by 2023/24.
The NHS Long Term Plan includes the biggest ever investment in mental health services, with funding set to grow at a faster rate than the overall NHS budget for each of the next five years. The Plan places priority on primary and community care, recognising that nine out of ten adults with common mental health disorders are currently supported in primary care. It highlights evidence that mental ill health is a leading cause of lost workdays, with a significant associated cost to the national economy.
The IAPT programme is recognised in the Plan as 'world-leading' and it highlights that more than half the patients who use IAPT services are moving to recovery, with nine out of ten people starting treatment within six weeks.
"We will continue to expand access to IAPT services for adults and older adults with common mental health problems, with a focus on those with long-term conditions."
The focus on IAPT providing integrated support to those with long-term conditions is part of wider commitments in the Plan to support people living with long-term conditions, particularly the growing number of older people with multiple conditions.
Read our blog about adult mental health services in the NHS Long Term Plan.