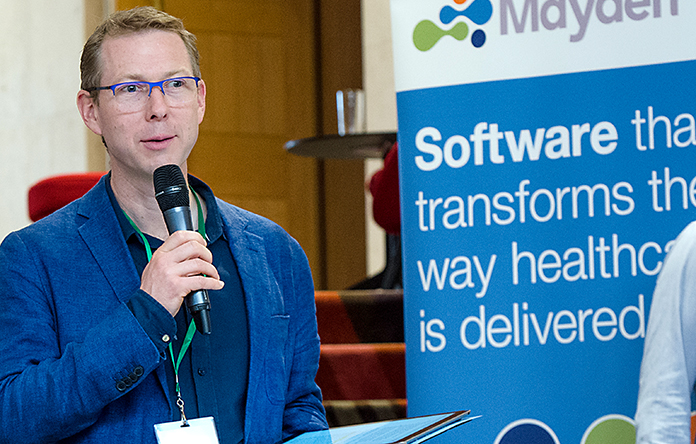 At the British Library in September 2017, we brought together a range of delegates and speakers from across CYP and adult IAPT services at IAPT Connect 17 to discuss practical solutions to the challenges we face.
It was a real pleasure to have so many people with passion for the future of our mental health services in the same room, learning from one another and sharing their experiences.
Feedback was overwhelming from delegates and speakers alike:
"Fantastic range of speakers that were relevant to clinicians and non-clinicians alike."
"Great day to connect with other services and meet new people."
"Today was inspiring and re-motivating"
"Really enjoyed the whole day – some of the information was a review but affirmation of some important principles, other presentations have extended my knowledge and opened my mind to new, inspiring ideas."
We're in the process of planning IAPT Connect 19 and will be in touch in the next couple of weeks with a save the date email. If you're not on our mailing list, you can sign up to receive those emails from us here.
Meanwhile follow @iaptustweets and #IAPTConnect19 on Twitter. We'd love to hear from you on topics you would like to explore at the event. Get in touch!