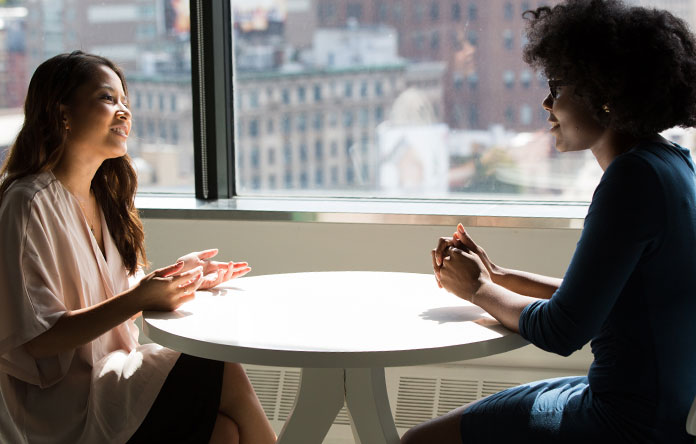 NHS England has released guidance for the Commissioning for Quality and Innovation (CQUIN) scheme for 2019/20 for mental health providers with IAPT services.
The goal of this CQUIN is to measure performance in the use of Anxiety Disorder Specific Measures (ADSMs) in order to achieve 65% of referrals finishing a course of treatment, with paired scores recorded in the specified ADSM.
As detailed in the IAPT manual, the use of specific anxiety disorder measures will:
reduce inappropriate early discharge
safeguard patients against serious clinical problems being missed
give clinicians access to critical information to guide the patient's therapy
ensure that patients are benefiting from the most appropriate therapy
allow clinicians to focus on relieving the symptoms that most distress the patient
Toward this goal, NHS England is encouraging practitioners to complete the relevant ADSM for clients in addition to the GAD questionnaire, as while some patients may not show at clinical caseness at GAD, the relevant ADSM could find them at caseness.
We have been working within iaptus over the past two years to improve user experience in this area, making collecting this information more straightforward and building clearer reports to highlight whether the correct combinations are used.
Users can now complete problem descriptors from the clinical contact page in iaptus, and no longer need to visit a second page in order to do so. Once completed, the linked ADSM will be highlighted on the clinical contact page to prompt the user.
We have created a dashboard which matches the problem descriptor to the ADSM that was completed, and have highlighted the recovery rate for each combination. You can find the dashboard in iaptus by selecting the Referrals and Discharges workbook then the Recovery Details tab, choosing the relevant Anxiety Measure and Problem Descriptor.
Your account manager will be happy to answer any questions you have regarding the new CQUIN and about completing ADSMs in iaptus.