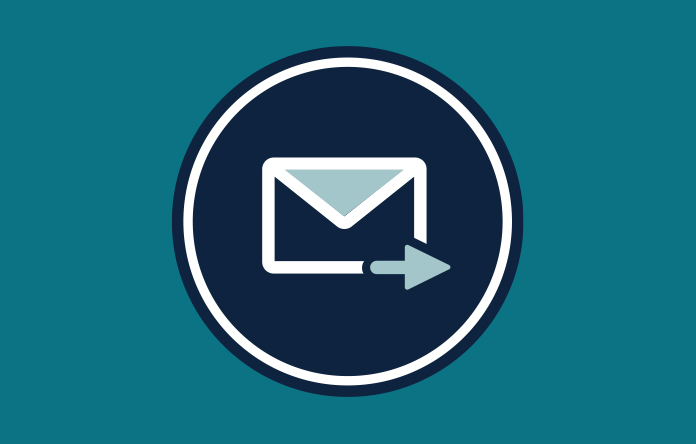 Our goal is to support you, as you support your patients. We believe one of the best ways we can do this is by offering technology that allows you to automate admin as far as possible, so you can spend your time and resources in ways that most benefit your patients.
Earlier this year, we released a feature that offers a brand new way to send letters from iaptus.
Hybrid Mail allows you to digitally and securely transmit letters to our partner mail-house, Docmail who will print them, put them into envelopes, sort, stamp and send them via Royal Mail, with status information sent back to iaptus.
The cost of sending a typical appointment letter in this way is about 51 pence, as opposed to the typical cost of around £1.10 per letter, creating significant cost savings for your organisation each year.
This approach is already used across the NHS and is proven to significantly improve efficiency.
The Hybrid Mail feature is quick and easy to implement, requiring no project management from your team, and you'll start reaping the savings right away.
Want to find out more? Contact your account manager and get started.