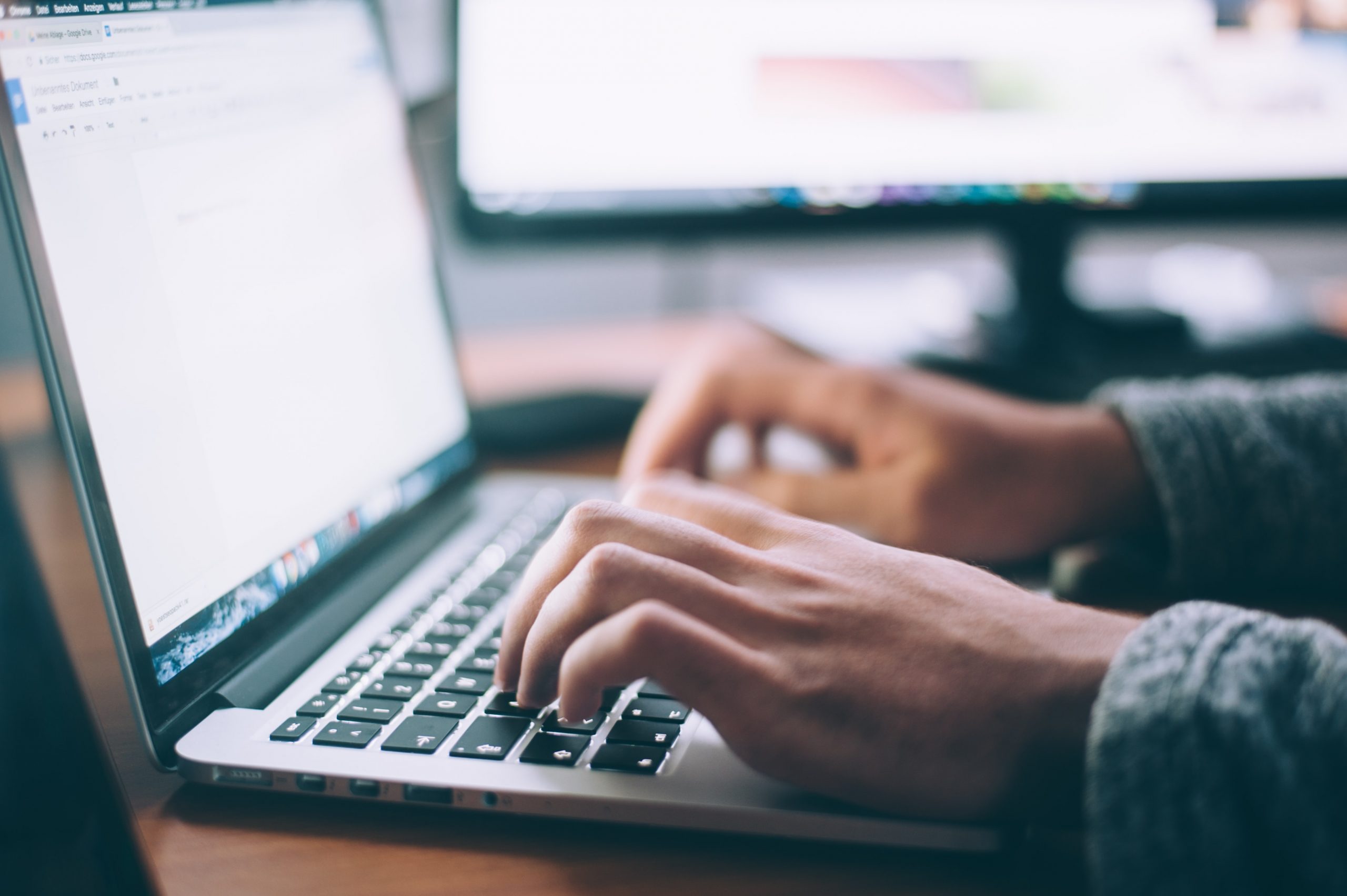 Reporting on the national dataset
From April 2020, NHS-funded providers of children and young people's mental health services have been required to make monthly data submissions via the new Strategic Data Collection Service (SDCS) cloud using the NHS Mental Health Services Data Set (MHSDS) v4.1 Intermediate Database (IDB).
Recording and submitting data for the MHSDS can be a daunting prospect, particularly for smaller, community and voluntary sector NHS funded children's mental health providers.
We asked members of our team and the children's mental health providers we work with to share their tips to help you prepare your monthly MHSDS submission. Check out their suggestions below and please don't hesitate to get in touch with any questions. We are here to help.
Our tips for preparing your MHSDS submission
Check that your electronic patient record system can generate reports which are mapped to the mandatory MHSDS fields and other non-mandatory fields relevant to your service.
Work with your system supplier to ensure you can produce the 4 mandatory reports to return to NHS Digital and any of the 54 additional optional reports relevant to your service.
Generate the mandatory and optional reports for your submission as a .csv file.
Ensure that your service has a registered SDCS account and can use it to log into the system.
Use the latest IDB which can be downloaded from the portal.
Make a test submission to the portal in order to check the quality of the data you are submitting, selecting the 'not for submission' option before uploading your file.
If the file fails validation and you find that you need to re-submit, you should first review the rejection file, then open the IDB and clear all tables before reimporting the refreshed data, saving the file and re-submitting.
NHS Digital recently released a user guide which explains how to read common rejection errors as well as how to retrieve information from the SDCS Cloud portal – find that here.
Children's mental health software
iaptus CYP is a user friendly system that enables therapists to collect progress and outcomes data within a session as part of treatment, and to quickly and efficiently record the relevant fields for the MHSDS.
The system is the most commonly used electronic patient record system for looking after patients and capturing data for the MHSDS in England. Our customers include community and voluntary sector NHS funded CAMHS providers such as Barnardos, Mind, ADHD Foundation, and Off The Record Bristol, as well as school mental health trailblazers and NHS Trusts.
The software exists to help services like yours to streamline admin and digitise workflows, so that therapists and clinicians can focus on treating the children and young people in their care. It is packed with features designed to increase efficiency and reduce time spent on admin tasks. Find out more about iaptus CYP here.
If you have any questions and would like to find out more about how the system can support your CAMHS service, please get in touch. We look forward to hearing from you.