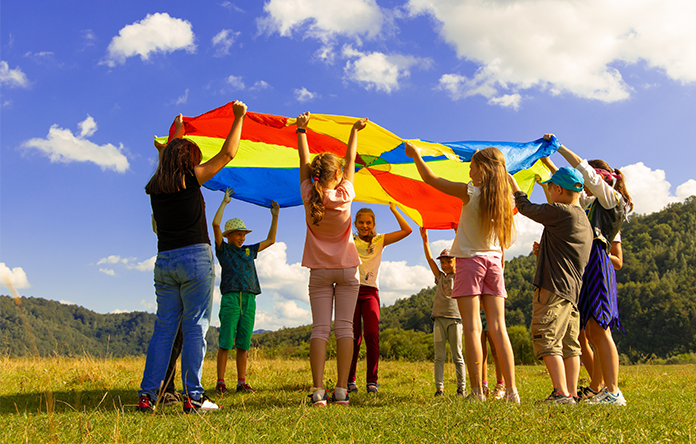 Support for mental health in schools is set to increase with a Government commitment of additional funding for children and young people's mental health which will see the number of Mental Health Support Teams working with schools grow to 400 by April 2023, reaching nearly 3 million children.
The school mental health programme has been established at sites across the country since it launched in late 2018. Mental Health Support Teams (MHSTs) offer early intervention to support children and young people with mild to moderate mental health issues such as exam stress or behavioural difficulties, as well as helping those with more severe needs to access the right support. They also provide families with tips to help them spot if their child or teenager is struggling with their mental health. Each team works with approximately 8,000 pupils at around 20 schools and colleges.
We are pleased to be supporting providers at trailblazer sites around the country who are using iaptus CYP to manage the digital care records of their MHSTs working with schools. These include Barnardos in Swindon, Northpoint Wellbeing in Leeds and Young People's Advisory Service in Liverpool.
iaptus CYP supports providers to: 
Prepare data for MHSDS submission to NHS Digital

Collect and report routine data on activity and outcomes to commissioners

Supports MHSTs to manage referrals and therapy sessions

Work securely and remotely with clinical records stored in the cloud

Deliver secure one to one therapy sessions remotely via video

Streamline admin while enhancing the therapeutic partnership

If you are a provider establishing a Mental Health Support Team in a trailblazer area and would like to find out how iaptus CYP can support you get in touch or join our webinar on Thursday 2nd December at 10am.