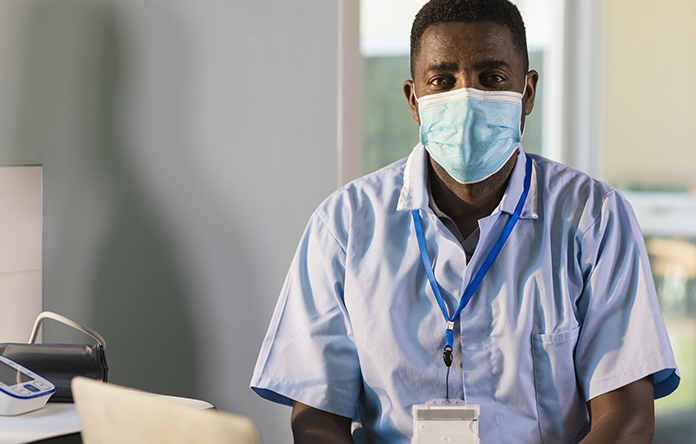 iaptus is now used by 12 of the regional NHS staff mental health and wellbeing hubs that have been set up across the country as a response to the Covid pandemic. 
These wellbeing hubs provide health and social care staff with quick access to assessment and local evidence-based mental health services and support. This includes clinical assessment and referral to local services such as talking therapies or counselling.
Out of the 40 mental health hubs set up across England, Mayden is now supporting 12 of these, with our iaptus software used to manage referrals and coordinate care.
iaptus is the market leading psychological therapy electronic patient management (EPR) system in the UK, managing over one million patient referrals every year. Over 65% of Improving Access to Psychological Therapy (IAPT) Services use iaptus as their patient management system; supporting their clients through from referral to discharge with a customised care pathway specifically designed for their service. This feature has proved particularly helpful in helping these new mental health hubs in establishing routes into – and through – their service.
If you are setting up a resilience hub and you think iaptus could support you, please get in touch with Dawn for a chat at dawn.woods@mayden.co.uk