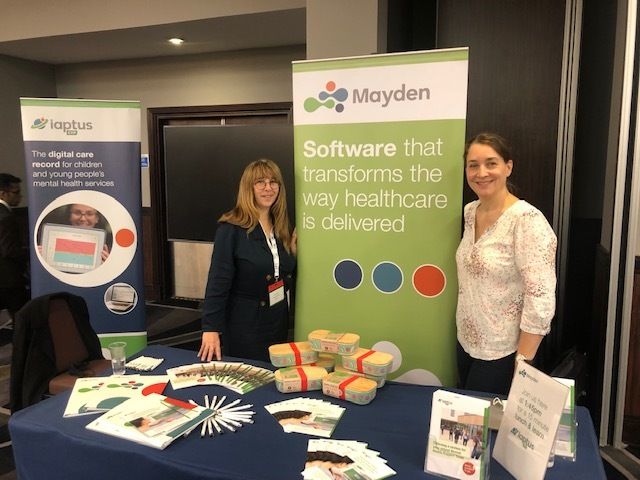 We're thrilled to be headline sponsors of the CYP Open Forum conference, "Children and Young People's Mental Health – Right Care: Right Time", which will be held in Manchester on June 16th 2022. The conference will explore the factors affecting the wellbeing and mental health of the younger generation and how they can be best supported. We are delighted to contribute in the deliberations on how best to secure better care for young people, for a better future. We hope to see you there.
Who is Mayden and what do we do?
In case you haven't heard of us, Mayden is a health tech company based in Bath, dedicated to changing what's possible for clinicians and patients through the development of our customisable digital care record (DCR), iaptus CYP. We work closely with our customers to ensure that iaptus is customised to meet the clinical demands of their service, all backed up with award winning customer service and internationally recognised levels of information governance.
We created iaptus CYP to help therapists provide patient centred care, and support services to work more effectively and efficiently. A patient management system specifically designed for CYP services, it is the most widely used system for reporting on the national dataset, the MHSDS. iaptus CYP is rich with features to speed up admin and improve patient flow, so you can focus on the work you're here to do. Our iaptus CYP software is now used by 60 services across the UK, including NHS trusts, local authorities and charities providing NHS-commissioned community CYPMH and school mental health teams.
Please join us for our Lunch & Learn event at the Mayden Stand in the Networking Area at 13:45 to talk to the team behind the software.
Meet the team attending the conference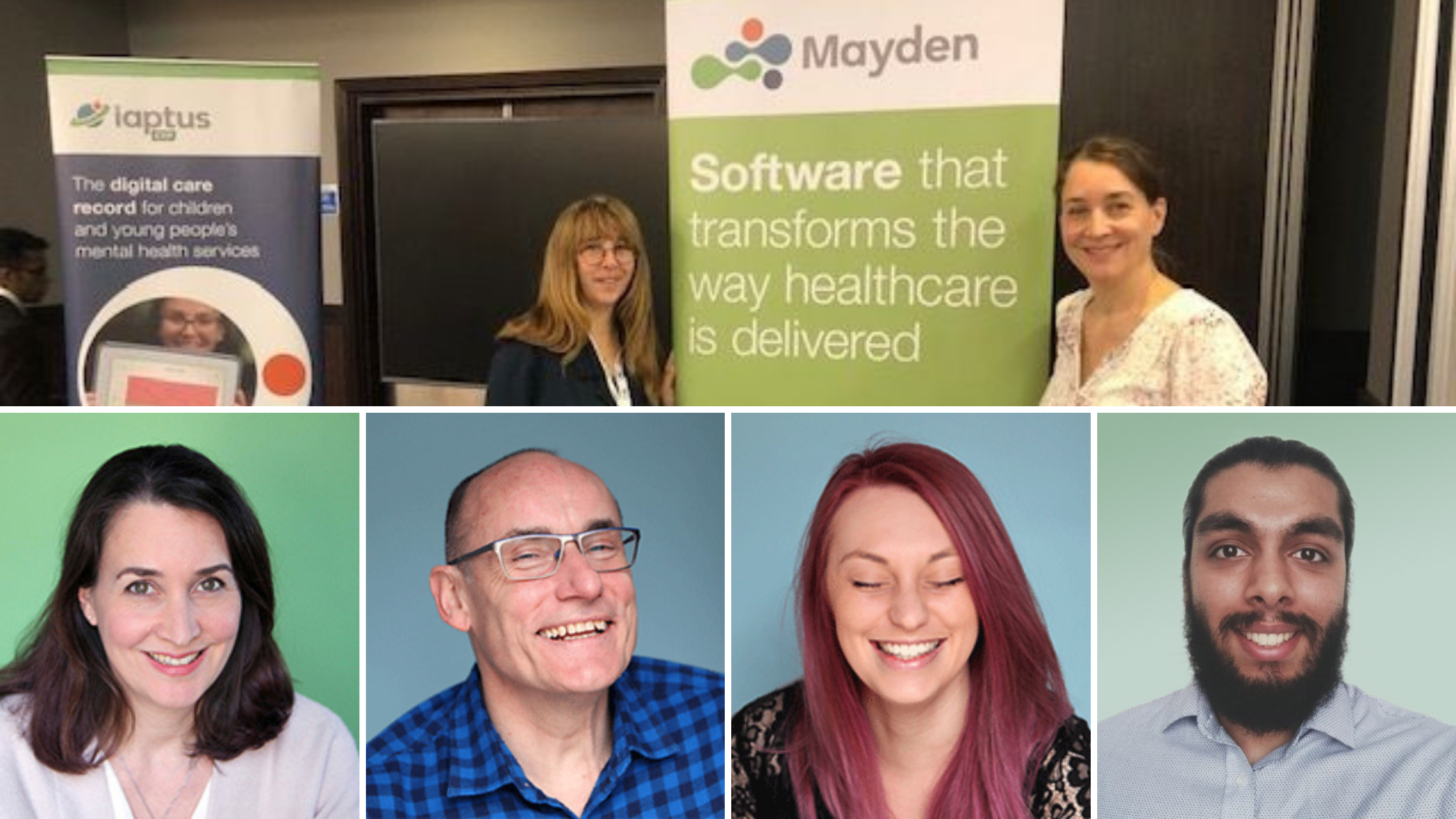 Helen Barnes - CYP MH Champion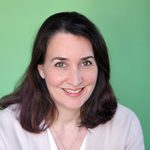 Helen works in marketing and business development at Mayden and is a champion for projects that help mental health services to improve outcomes for patients, particularly children and young people. Helen has attended several Open Forum conferences before and is excited to be contributing to the agenda this time, introducing a case study from one of our customers.
Which sessions are you most looking forward to attending at the CYP conference?
I'm looking forward to talks from a range of speakers, from sessions about early intervention and support for children during the transition to secondary school through to the positive impact of autism hubs on a sense of belonging and mental wellbeing. I have keen interest in the work of Mental Health Support Teams in schools and colleges, particularly how they are using data to drive improvements in their service and how the digital tools in our system, iaptus CYP digital care record, can best support them.
Martin Davies - Client Onboarding & Product Lead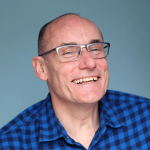 Martin is a key member of our client onboarding team at Mayden, ensuring services have an easy transition to adopting iaptus. Having worked at Mayden for six years, he's a regular feature at the conferences we host and attend. He also leads our product webinars where he provides an introduction to the iaptus CYP digital care record system and how the features support CYP services.
Which sessions are you most looking forward to attending at the CYP conference?
I'm really looking forward to attending another CYP conference in person this year. The session I'm most interested in, is hearing from Professor Joe Rafferty, Chief Executive, Mersey Care NHS Trust. He'll be delivering a talk on "Addressing Children and Young People's Mental Health Provision" based on a report published in December 2021 on Children and Young People's Mental Health. The report calls for urgent action to prevent mental health services slipping backwards as a result of additional demand created by the pandemic and the scale of unmet need prior to it.
Isabel Harrison - Customer Success Lead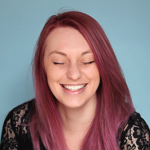 Isabel is our first ever Customer Success Lead, having spent the last five years at Mayden as an Account Manager. In that role she supported East Lancashire Hospitals NHS Trust, who she's excited to hear speaking on the day of the event. Isabel is shaping the new client success role at Mayden and we couldn't be happier that our customers are in such safe hands.
Which sessions are you most looking forward to attending at the CYP conference?
Having worked closely with East Lancashire Hospitals NHS Trust (ELHT) during my time as their account manager, I am particularly looking forward to hearing Georgina Rush, Senior Mental Health Practitioner and Bryan Pierce, Clinical Team Lead, Mental Health Support Team, ELCAS, ELHT (NHS) talk about "The Development of a Transition Package for Year 6 Pupils in Blackburn with Darwen". Their presentation will provide an overview of the Mental Health Support Team (MHST) in Blackburn with Darwen and a close look at the development of a transition package to allow year 6 pupils to access the right support, at the right time.
Kabir Saini - Account Manager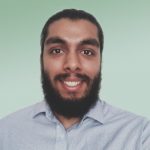 Kabir is one of our dedicated Account Managers here at Mayden. He's one of the first on hand to help our customers with any queries they might have. He currently looks after a number of our iaptus CYP customers, including Liverpool based charity, the Young Person's Advisory Service (YPAS) who will be speaking at the event, as well as another service in the Liverpool CAMHS partnership, PSS.
Which sessions are you most looking forward to attending at the CYP conference?
As Account Manager for YPAS, I am delighted to be able to attend the conference to hear their experience of working closely with schools and colleges to offer early intervention support for children and young people in their area. I'm keen to chat to their team about how they are using data to drive improvements in their service and how iaptus CYP is supporting them.