Transforming the patient pathway from referral to treatment
At Mayden, our life's work is creating digital technology that changes what's possible for clinicians and patients. We believe that the best solutions emerge when people come together to solve a problem.
The NHS Long Term Plan has committed to expanding IAPT provision from around 1 million in 2018 to almost 2 million patients seen each year by 2024. Children's mental health services are also set to grow with a target set out for at least an additional 345,000 children and young people to access support by 2023/24. To achieve all of this, system-level transformation will be required. The plan signals that digital transformation will be key.
This project aims to digitise and streamline the patient journey for IAPT services, from the point of referral to the start of treatment – including triage and assessment processes. This truly groundbreaking work could provide services with insights based on data collected across adult and CYP mental health services, supporting them to reduce costs and improve patient outcomes.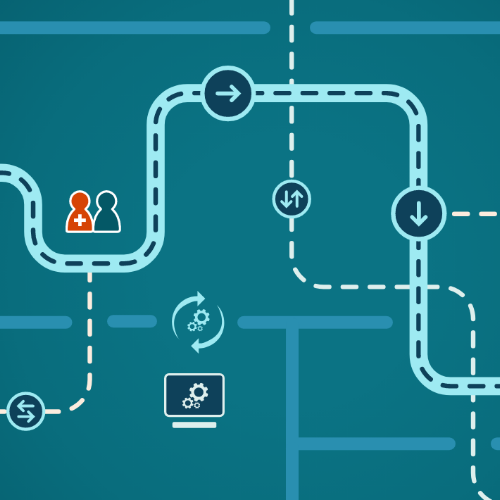 Working together with services, the project aims to:
enable patients to arrange their own appointments which will reduce waiting times and administrative work, meaning that more patients can be seen and improving the patient experience
streamline and digitise the assessment process, thereby reducing administrative work for services and decreasing waiting times for patients
establish whether, through the use of historical data, we could assist therapists by providing information about treatment pathways that have been effective for groups of patients with shared characteristics
explore whether patterns of patient engagement can be established through the use of predictive modelling, so that therapists can preempt patients at risk of dropping out and take action, reducing wasted appointments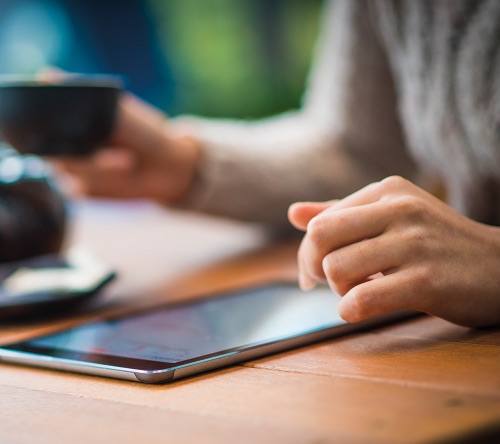 We'd love to hear from NHS and private providers of adult and CYP mental health services that are interested in working with us on this project. You may have as much or as little involvement as you have time for.
We are currently seeking involvement in the following areas:
Streamlining and digitising assessment pathways
Despite its strong national delivery framework, IAPT does not have a standardised assessment process. Standardising and streamlining assessment will make better use of clinician time, improve patient experience, and reduce wait times.
Share your service's assessment process
Share your service's assessment process and questions, and help us understand the role each question plays in the patient pathway.
Evaluate our standardised assessment
Review the standardised assessment framework we identify and provide feedback to help us improve.
Advise on suitability
Help us understand which standard assessment questions are suitable for a patient to answer before they talk with a therapist and which are best asked in a clinical environment.
Exploring data driven insights for triage, engagement and treatment
A wealth of historical data has been collected by the IAPT programme over the last 10 years. We hope to be able to use this anonymised data to see if we can provide services with insights into the treatment pathways that might be most beneficial to patients with similar characteristics.
We are exploring the use of predictive modelling to establish patterns of patient engagement in order to help services identify those who are likely to not attend their appointments.
Contribute to insights
Share your ideas, help us to identify risks and to prioritise treatment-related data insights to support your work with patients.
Feedback on our prototypes
We'll invite you to preview and share your thoughts on our prototypes as they are developed.
We invite services to review and share feedback on our designs for a new appointment booking module, and to pilot online appointment booking with their patients. Log on to our iaptus innovations forum to participate at a time that best suits you.
Review designs
Participate in conversations to help us understand your appointment booking requirements and the features that matter to you the most.
Share your workflow
We'll invite you to preview and share your thoughts on our prototypes as they are developed.
Pilot new features
Get early access, pilot our solutions and share your feedback.
To find out more and get involved, please contact us. We look forward to hearing from you.
We invite existing iaptus clients to log in to iaptus innovations to find out more about the project.