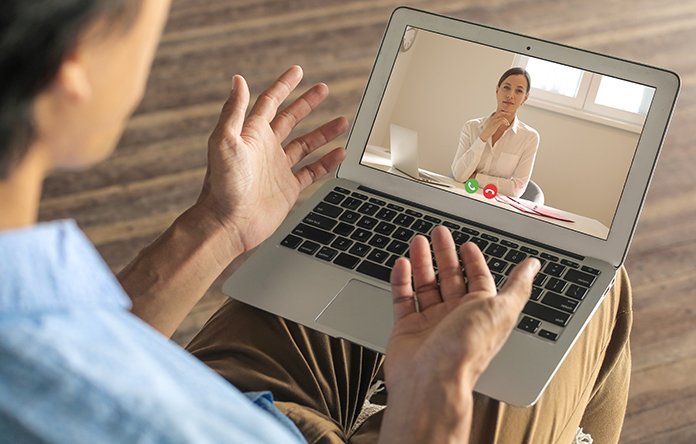 In the third phase of the NHS response to COVID-19, NHS England identifies urgent actions for mental health, including the expansion and improvement of adult IAPT and CYP mental health services. 
The priorities for the rest of 2020/21, as set out in a letter from Simon Stevens to NHS trusts at the end of July, focus on accelerating the return of non-covid health services to near normal levels. Eight urgent actions to address inequalities in service provision and outcomes are outlined in a document to support implementation. The actions aim to reduce the existing health inequalities which COVID-19 risks further compounding and the "particularly detrimental" effect of the pandemic for groups such as BAME, LGBT+, older people, those with learning disabilities and those with severe mental illness.
The eight urgent actions include two particularly relevant to mental health planning:
Develop digitally enabled care pathways in ways which increase inclusion, including reviewing who is using new primary, outpatient and mental health digitally enabled care pathways by 31 March.


Particularly support those who suffer mental ill health, as society and the NHS recover from COVID-19, underpinned by more robust data collection and monitoring by 31 December.
Areas of focus in mental health planning for the rest of 2020/21 include:
Expansion of IAPT services, recognising the "expected, significant surge in demand for IAPT services" and the relevance, in the context of COVID-19, of the specialised support IAPT can offer to those with PTSD, anxiety, depression or who have spent lengthy time in hospital. Expansion is proposed through recruitment of more trainees and applying CCG baseline funding to increase staffing levels as soon as possible.

Expansion of children and young people's mental health (CYPMH) services to support those affected by the significant impact of the pandemic and the closure of schools and colleges. The expansion should focus on the most vulnerable such as those with autism or neurodisability and is to be achieved through the year on year uplift in CCG baseline funding for CYPMH service provision.
Addressing health inequality remains a priority for NHS mental health services. IAPT services can refer to the IAPT Positive Practice Guides for Older People, BAME and other communities.
While the intentions and areas of focus for the third phase of the NHS response to COVID-19 are to be commended, following through on the actions will require significant investment. On this front there are challenges to be addressed, as highlighted in the NHS Confederation's recent report Mental health services and COVID-19: preparing for the rising tide and NHS Providers' briefing on the Impact of COVID-19 on mental health trusts in the NHS. 
We're proud to be supporting our customers through COVID-19 and interested to hear your insight into iaptus developments that would be most useful to you. 
Read about digitally enabled care pathways in iaptus and contact your account manager to find out more about our integrated video feature and other digital tools that can help your service.