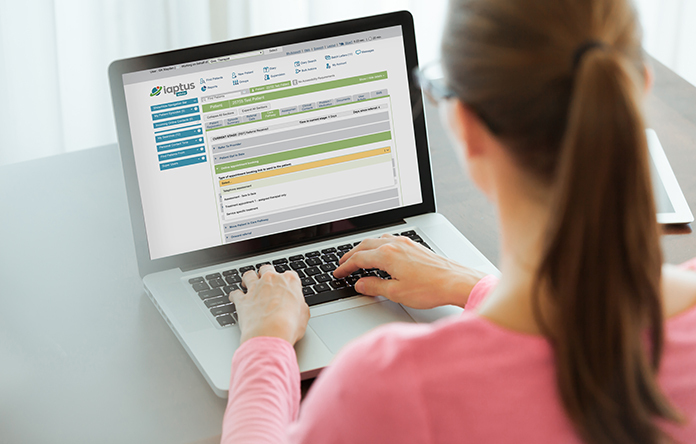 This week, we rolled out a brand new feature for iaptus: online appointment booking.
This feature empowers patients to book their own appointments, using their mobile phone or computer – directly into available appointment slots within a clinician's diary in iaptus. Services can use this functionality in combination with multiple other iaptus features to form a complete digital care pathway. For further details, check out this short introduction video.
Dorset Healthcare NHS Foundation Trust was one of four iaptus customer services to pilot this new feature. We sat down (virtually) with Joel Hooper, Operational IAPT Business Manager at the service to hear about their experience.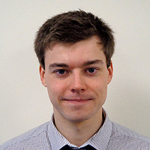 What was the state of play before you started using the online appointment booking feature?
Well, before the feature was available, a patient would self refer using the online form on our website. At that point, a member of our admin team would receive the referral into the system in iaptus and then call the patient to arrange assessment. Quite often, because of work and other commitments, the patient wouldn't answer and we'd leave a message for them to call back. There was a lot of 'phone tennis'. Worst case, some patients may even have been discharged as 'failure to engage' because we were unable to get hold of them. 
The fact that the patient referred themselves for treatment online suggests that they are happy to –  even that they prefer to – make arrangements digitally rather than by phone. It was a bit painful and time consuming, both for our team and for our patients.
Now, with the new feature set up, a patient can simply choose and book their own appointment into the appropriate clinician's diary at their convenience, with no need for admin support.
What benefits have you noticed since enabling the feature? Has anything surprised you?
We have noticed a marked reduction in admin time spent per patient. That frees our staff up to spend time on other things, resulting in better, more efficient care for our patients.
We've also been really pleased with how simple the feature is to use – it's been a very straight forward addition to our existing workflow.
How does this feature support the overall digital care pathway for your service?
It's quickly become an essential part of the way our service is run. Those patients that are happy to refer digitally can now complete the whole process without even speaking to an administrator.
Is there anything else you would like to share about your experience using the online appointment booking feature?
Phase one for us has been focussed on assessment bookings. Our next step will be to make online bookings available for treatment appointments too. We're also looking forward to linking this feature with others on the iaptus digital care pathway, like sending questionnaires in advance of appointments, which has the potential to save a great deal of therapy time in session.
Interested in finding out more? Check out our recent blog exploring the feature in more detail. If you have any questions or are interested in getting started with this new time saving feature please get in touch via the support log. We look forward to speaking with you.