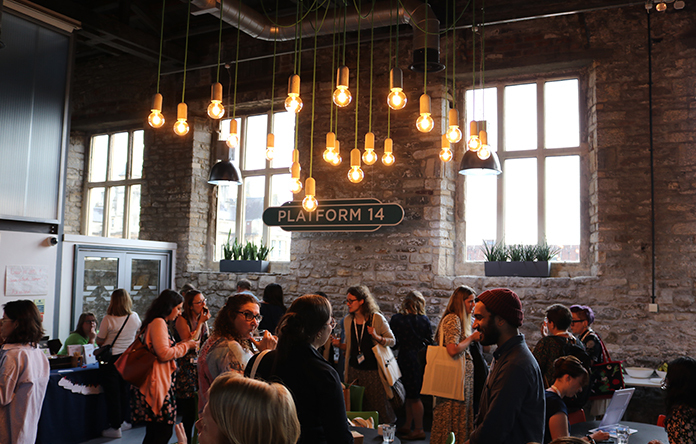 We were so pleased to bring together the Mayden team and so many iaptus customers at the iaptus User Group last month at the Engine Shed in Bristol. In one of the workshops, our Data Science Team spoke to mental health services about getting the most out NHS Talking Therapies data as well as some of the innovative projects the team work on.
What is an iaptus User Group?
Mayden User Groups are an opportunity for our wonderful customers to come together, meet each other and connect over shared experiences. User Groups enable Mayden to share past and planned developments to iaptus, and most importantly, to gather feedback from our users, ensuring that a variety of voices are heard.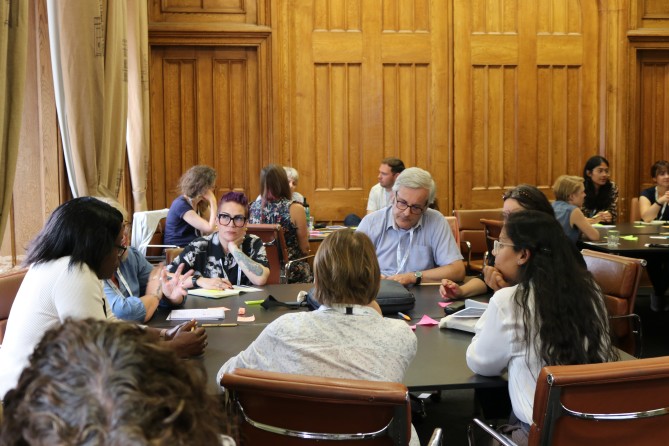 The Mayden Data Science Team
The wealth of rich data collected by Talking Therapies services has great potential to support service improvement and revolutionise the way care is delivered. The Mayden Data Science Team works to identify and develop innovative technologies that can empower services to get the most out of the data that they collect.
At the July 2023 User Group, our Data Science Team hosted two workshops. To read more about our Data Science Team's involvement in the User Group, please visit our other blogs on the Data Challenges workshop and our Knowledge Transfer Partnership.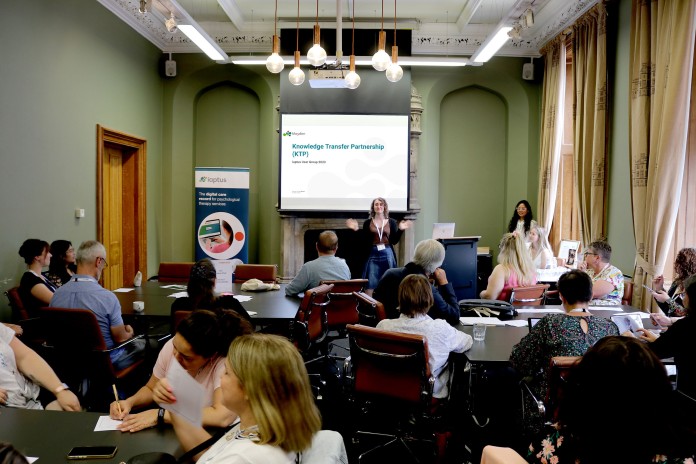 Understanding NHS Talking Therapies data and feedback workshop
During this workshop, our team introduced some of the innovative projects that aim to bring cutting edge research into iaptus. There were loads of activities, which gave us the opportunity to hear your feedback and to shape the direction of these projects together.
The projects we covered on the day were:
Analysing care pathways in NHS Talking Therapies data – demand and capacity modelling
Analysing repeated referrals – patients who return for more treatment
Analysing use of digital technologies – video therapy
We had a packed agenda, and couldn't mention all our projects. If you are interested in hearing more about our work analysing patient engagement with Talking Therapies, this is captured in another of our blogs.
We saw a lot of enthusiasm for tools for analysing performance and capacity across the care pathway and for decision support tools which could simulate a dynamic model of the care pathway. Users were excited to understand how this might help them to investigate the impact of hypothetical scenarios, such as adding therapist resource at different parts of the pathway.
There was a great discussion about people returning for treatment and how important this is for mental health services to understand. We discussed a few contributing factors such as social deprivation and recovery status and captured who in a service needs to know if a patient might return for treatment.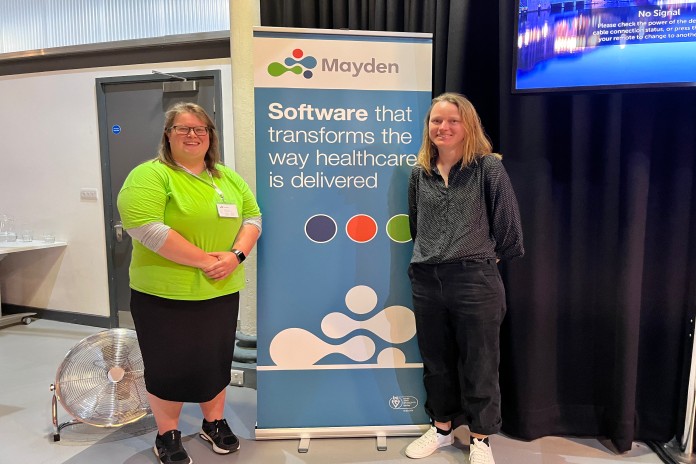 Linking back to the talk from our guest speaker earlier in the day, Rachel Heggart – Talking Therapies Project Manager at NHSE – who discussed the digital pathway guidance, we discussed the use of video in Talking Therapies to round off the workshop. We discussed how video sessions compare to face-to-face therapy and the challenges faced when offering video therapy, including technological challenges, digital literacy and equity.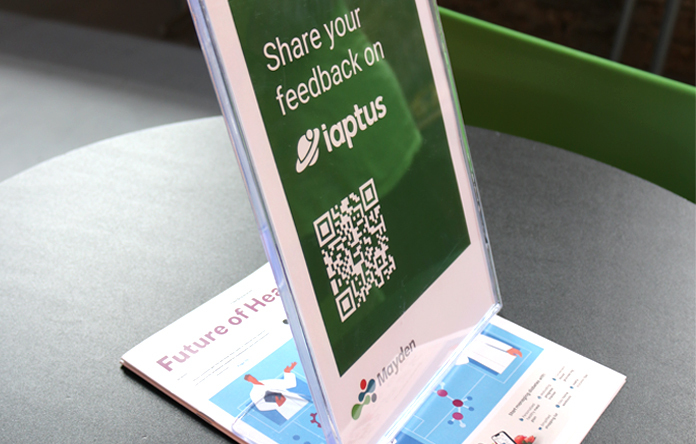 Thank you to all of the users who attended our 2023 User Group and provided us with invaluable feedback. If you attended the event and would like to provide us with some feedback on the day you can do so here.
If you were unable to attend this time, keep your eyes peeled for future updates on the iaptus News Feed about our next User Group, or submit our feedback survey to tell us how we might make it easier for you to attend next time.
Your views will help us to identify areas for future research and prioritise existing research projects at Mayden, as well as inform future developments to iaptus. If you would like to hear more, please contact us at data.science@mayden.co.uk.